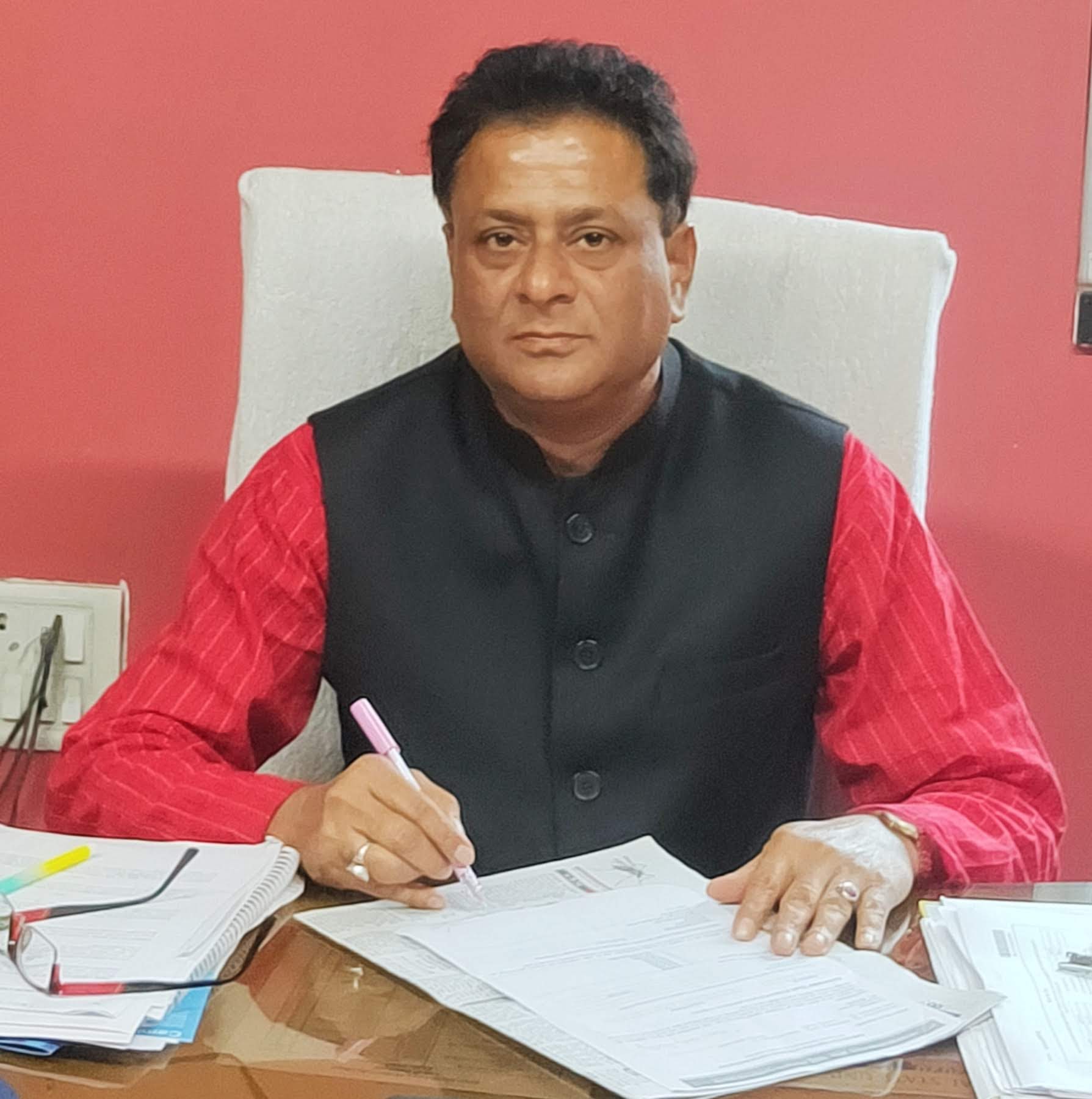 With the mission of spreading education among the underprivileged and the besieged segment of the society, Sree Chaitanya Mahavidyalaya was established in 1965. The demographic pattern of the disadvantaged strata of North 24 Parganas and its hinterland was also given due credence at the time of the establishment of the college. At present we have Honours course in 8 subjects and General course in 14 subjects.

The advent of globalization and its emergent issues require solemn consideration of the policy-makers, academicians and the intellectuals. In order to meet the ever burgeoning requirements of quality education and recognize global challenges, the college has to maintain high standard of education. I believe that in spite of having limited resources, the college, with help of proficient and committed faculties and other supporting staff, would continue to meet the demands of the students, from different strata of the society. With constant support and guidance they would finally move towards excellence, from darkness to light.

Asato māsadgamaya/ tamasomājyotirgamaya.


Dr. Subrata Chatterjee
Principal